Located in the heart of Soho, the fashion and beauty hub of New York City,
eye

L

ure

Boutique strives to be the ultimate beauty space of alluring transformation. From lashes to fingertips,

eye

L

ure

offers a variety of services to fulfill the beauty needs of any woman or man.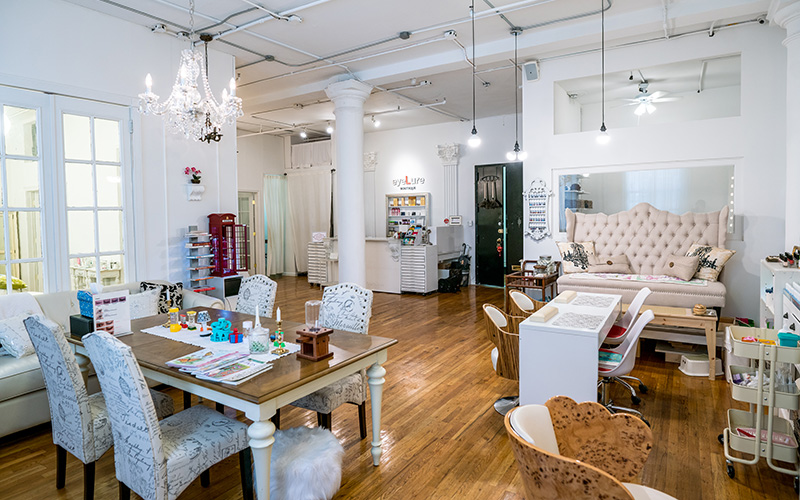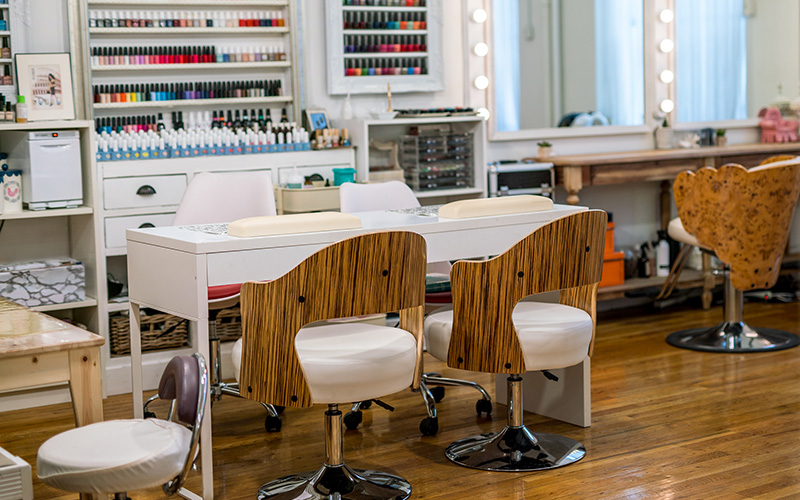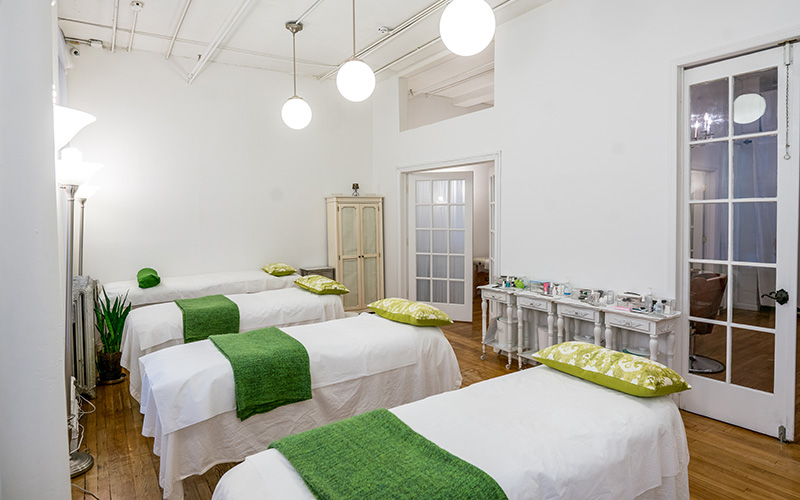 In 2012, we started as a small beauty studio specializing in customized eyelash extensions, and now we have expanded our space and the array of services including nails, brows, waxing and make up. To culture and tend each client's beauty at their best, we are continuously growing to become fully furnished to provide all that you need for your beauty transformation.
Visit and make your beauty dreams come true at
eye

L

ure

, a chic and trendy, yet snug and comfortable space where you can relax and glam up at the same time.